Getting back up on your feet following a breakup is no small task. Having to put all your energy and time into someone can make it difficult to understand how to live without them. However, with the relationship coming to an end it is necessary to move on. It is essential to help you get back to your own personal growth and happiness. Especially if your relationship ended in a very tragic way, focusing on yourself will certainly aid you to evade dwelling on the negativity triggered by the break up. Fixing that broken heart means to ensure you are not wasting time thinking about your ex. If you are keen on letting go and moving on, here are 6 ways to bounce back after a break up. 
Focus on yourself
After the relationship came to an end it's time to renew your focus on treating yourself well. If you are someone who reflects more energy towards your significant other that means you have been abandoning more time for yourself. The best part of staying single is that there's no need for you to fulfill someone else's expectations and desires. Focus on yourself and do what's best for you.
Pamper Yourself
To treat yourself well is to focus on yourself first. Take a break from dating and rather spend time and energy on treating yourself. This includes planning yourself on a date, buying yourself flowers and getting a massage. You will be surprised as to how much uplifted your spirits will be once you start treating yourself.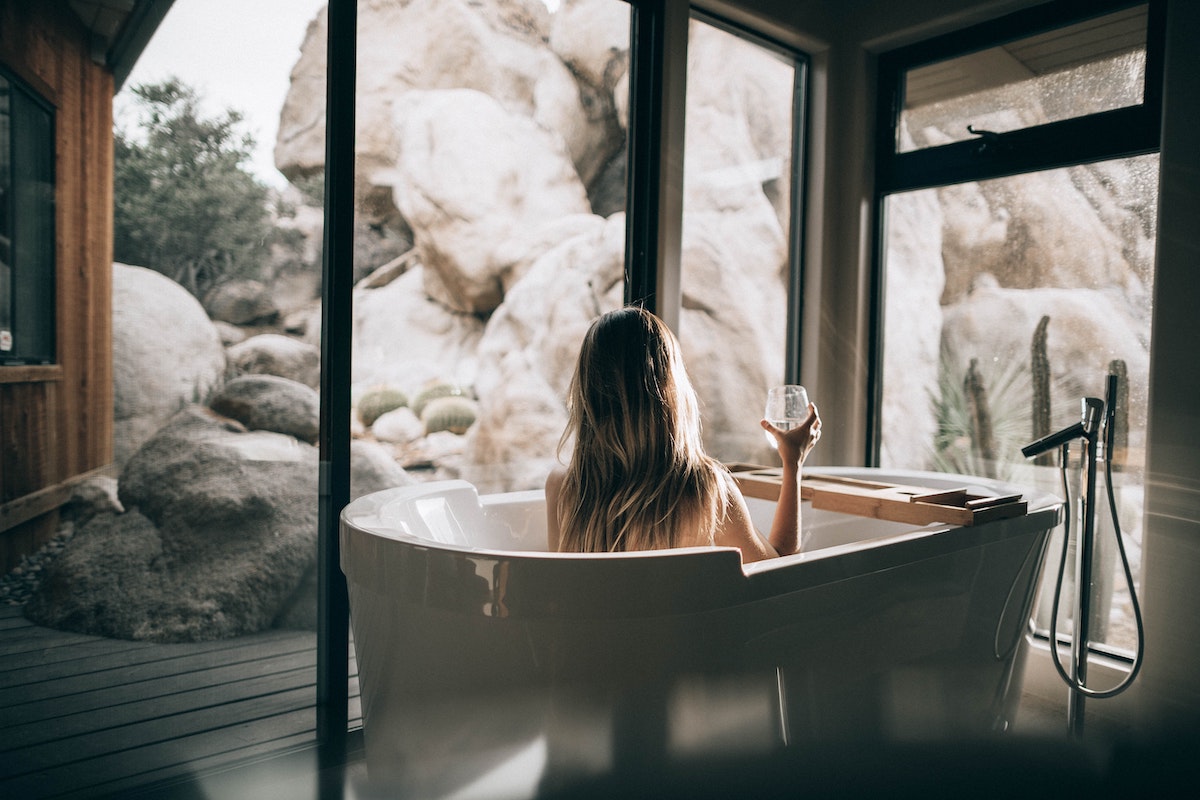 Take Up A New Hobby
One way of distracting yourself from the distress of a break up is to occupy your time. You must probably have things you enjoyed doing before breaking up. However, it could be hard because your previous hobbies could be the things you did along with your ex. Looking for new hobbies could provide you with a fresh start. It could also help you in finding something new to fall in love with.
Make an Inspiring Playlist
Something that can take your mind to a different place and time is music. A good song is able to quickly change your mood for the better. Therefore imagine how much of an impact a whole playlist can have on a few hours or even your whole day. Creating a playlist of songs that you like or motivates you is brilliant in ensuring you are ready for rough moments. When you are having a moment, tap on your playlist and allow the good, inspiring tunes play.
Spend Time with Friends
If you got good core good friends, this is the moment you will require your people. Having to go through a breakup can be tough. If you are going through it by yourself it will be harder to cope with. Having someone to talk to can raise your spirits. They will remind what a great person you are outside of your significant other. Not to mention they can help you remember how amazing you were before you met them.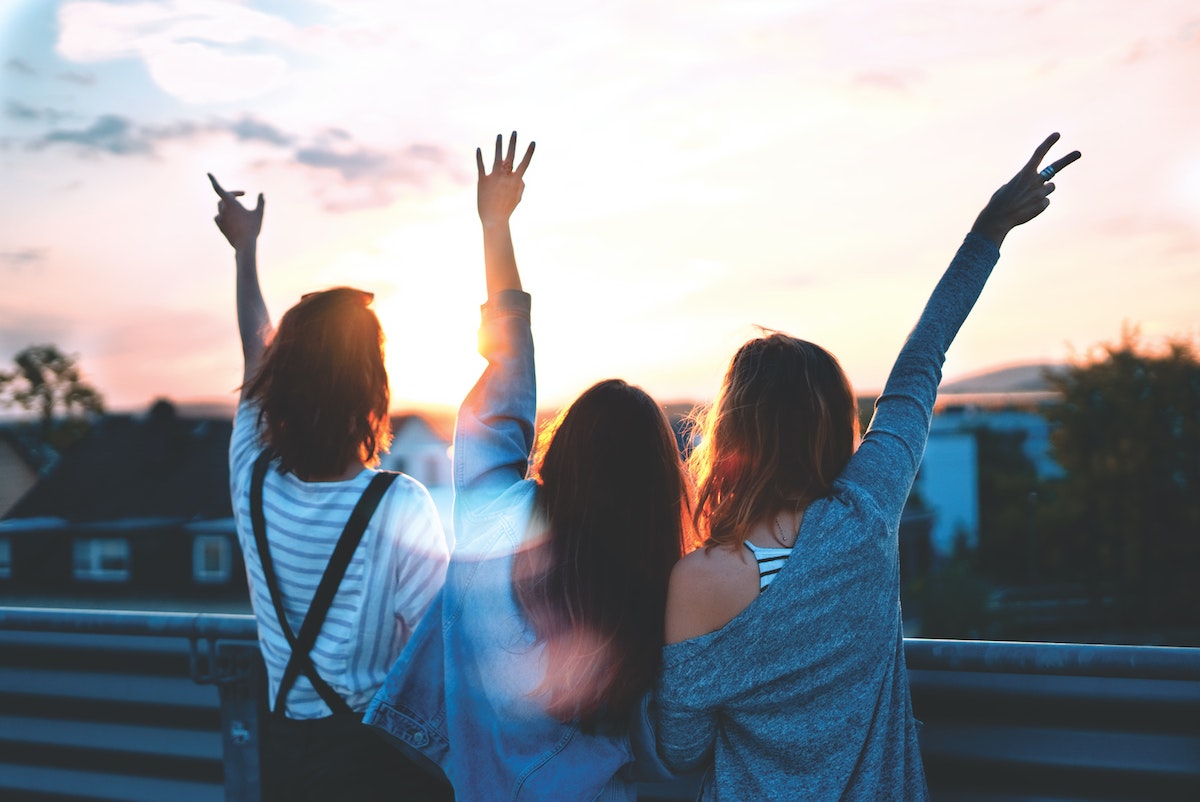 Volunteer for a Good Cause
An alternate way to help your mind away from your problems is to aid someone else in their problems. For someone going through a bad break up can start to think that life as they know it is over. But understanding how small a break up might be in comparison anyone else's life issues can put your pain into perspective.