We tend to spend a lot of hours with our coworkers daily, and chances are we may fall for them. A survey conducted by the Society for Human Resources Management said, 54% of Americans had a crush at their workplace. It's crucial to understand and handle this very tricky situation if you are longing to build up something special with someone while being good at your job.
I would never want to get in the way of love. Therefore, I'd be more than happy to give you some pointers on dealing with a potential office romance.
#1 Make sure you're following the company rules.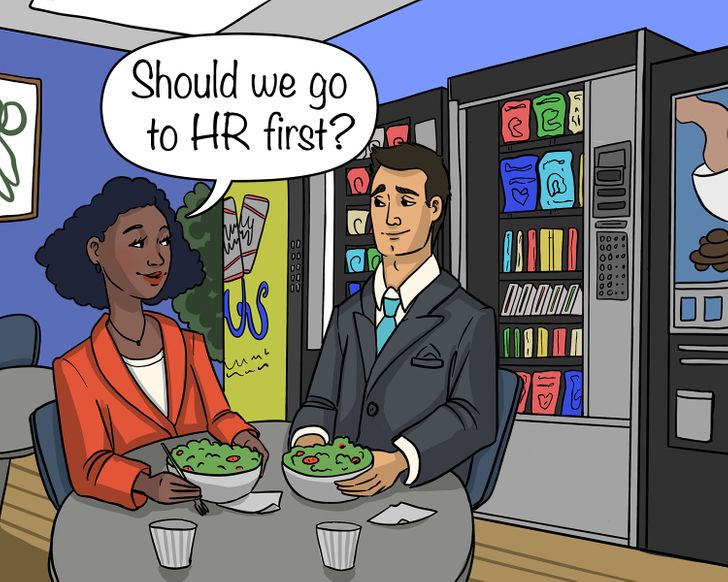 You must see whether your company has a set of rules if you are to date a coworker. Companies have policies and are ready to aid if there's something going on between you and your coworker. Amy Baker, A Professor of Psychology, says that we should read the fine print as some companies restrict dating a subordinate or allow any kind of office romance. 
#2 Stay away from a romantic relationship with your boss or a subordinate.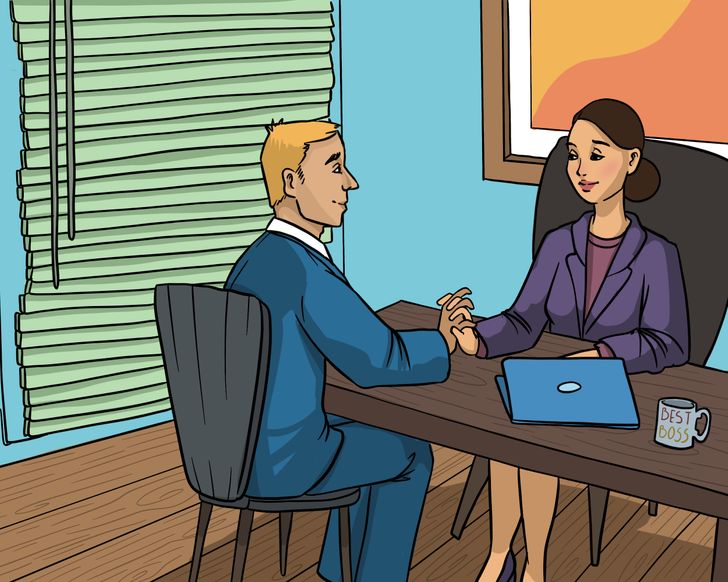 If your company's policy permits you to date at the office, it's best not to date your boss, subordinate, or even a client. This is because it will be hard to handle the power dynamic of such a relationship. Other coworkers might even think that you're trying to get some special treatment. In that case your professionalism could be compromised, eventually leading to you getting fired.
#3 Don't flaunt your relationship, but don't be too secretive about it either.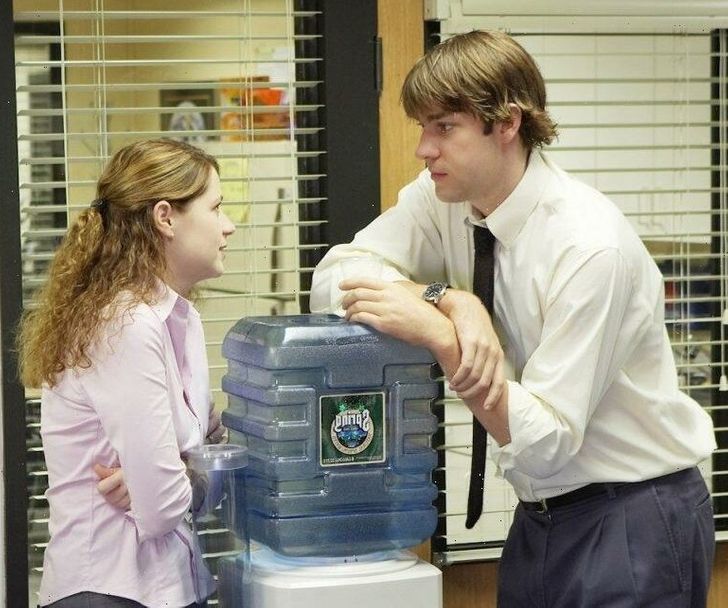 Keeping an office relationship as a secret is nearly impossible. People are going to eventually find out about the relationship. Make it a priority in discussing the relationship with your Manager and human resources, so that it won't cause problems to anybody. HR may help you understand guidelines, policies and anything else that you need to be aware of, and then you can proceed and be open about your relationship.
#4 Confirm your relationship status.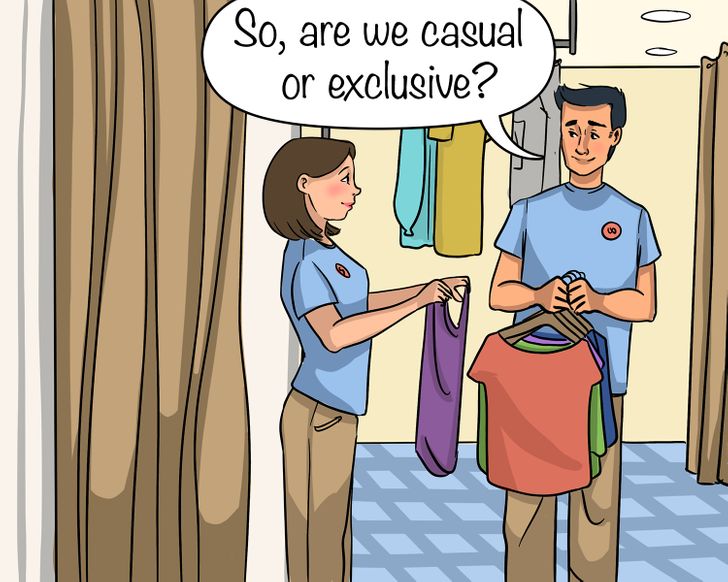 Prior to taking it to human resources, confirm that you and your coworker are on the same page about the relationship and if you're exclusive or not. Professor Baker says once you realize you want the same thing, and when you're done speaking with the HR regarding it, that there's no harm in sharing it among your coworkers. Just make sure you and your partner agree on who to share it with. 
#5 Prepare yourself for the fact that not all of your colleagues will be happy about it.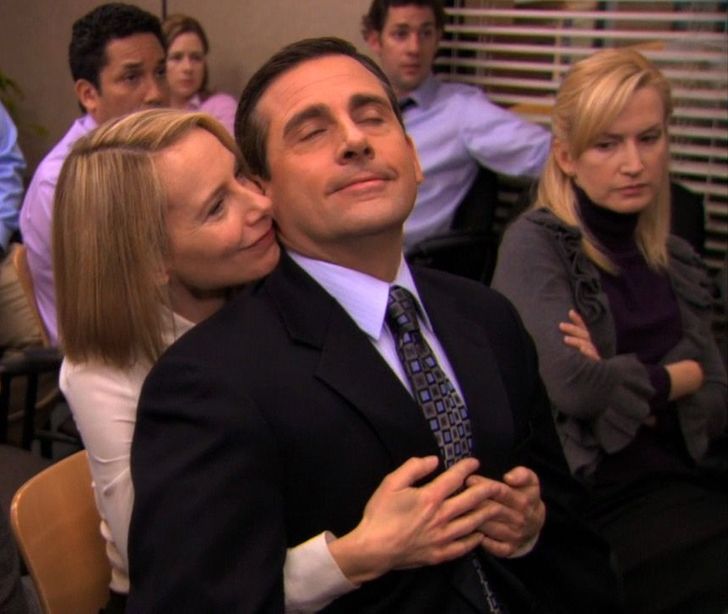 Professor Baker says that some of your coworkers may feel betrayed after you had been hiding the relationship from them. Several of your workmates may have said unpleasant things about your new partner because they didn't know you two were together. In addition, other coworkers might start to worry that you two might be gossiping together behind their backs, said Professor Baker.
#6 Avoid any and all PDA.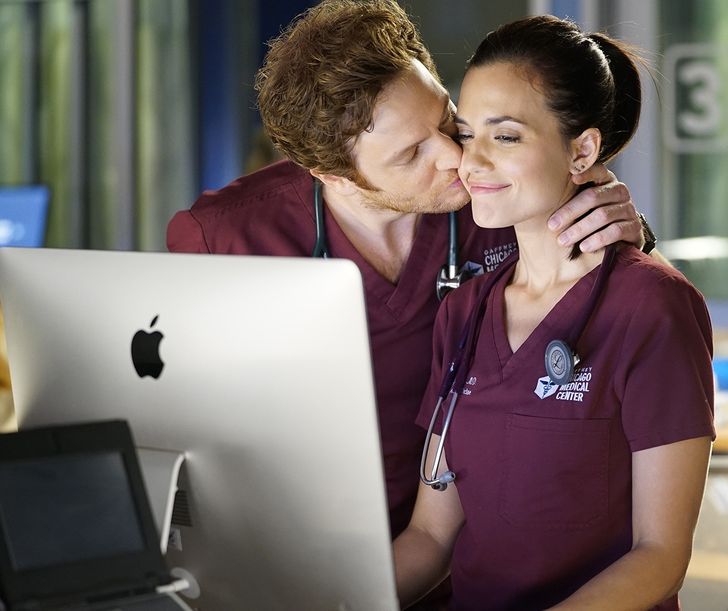 Professor Baker recommends to stay clear of showing your affection towards your partner in public. This is because others will feel uncomfortable and your time at the workplace would become quite awkward. This doesn't limit only to touching, but also flirting and the use of pet names. Also, if there's a quarrel between you two, both should refrain from fighting at work. These things can make you look unprofessional. 
#7 Ask yourself if the relationship is worth it.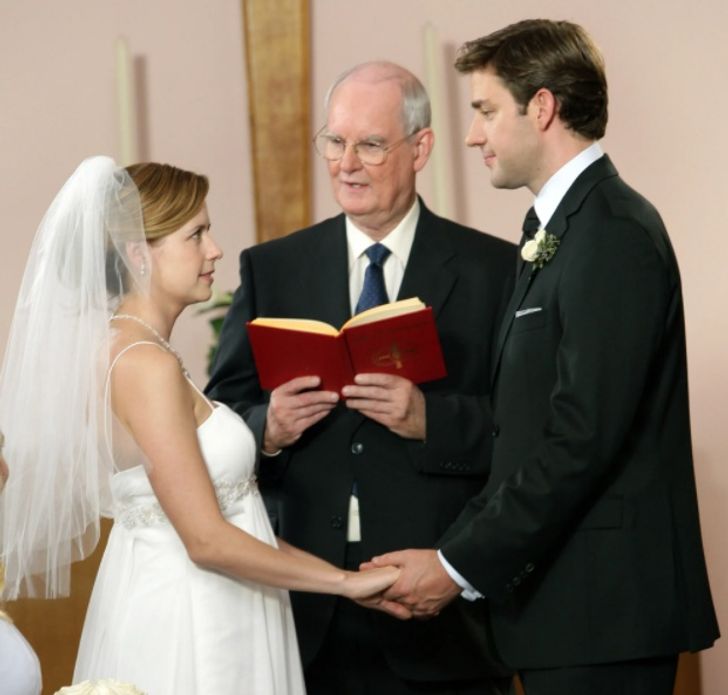 Luckily you met your soulmate and the person you'll spend the rest of your life with at your workplace. But also due to bad luck your relationship may not turn as positive as expected. And you might want to think about what effect that would have on your work life. You need to think about being able to work with that person and cope with seeing them daily or not. According to Professor Baker, that could negatively affect you mentally and professionally, and you should decide what's best for you.
Have you ever got into a relationship at your workplace? How did it turn out?