To anyone's love story, breakups and divorces are not always the end. In some instances it makes the 2 understand it just occurred to make them realize the feelings for each other. Sometimes it can even take upto 2 decades to remind them that. 
Viral9 believes that there are times where the most appreciative things bloom by giving them one more chance.  These celebrities are proof of that. 
#1 Jennifer Lopez and Ben Affleck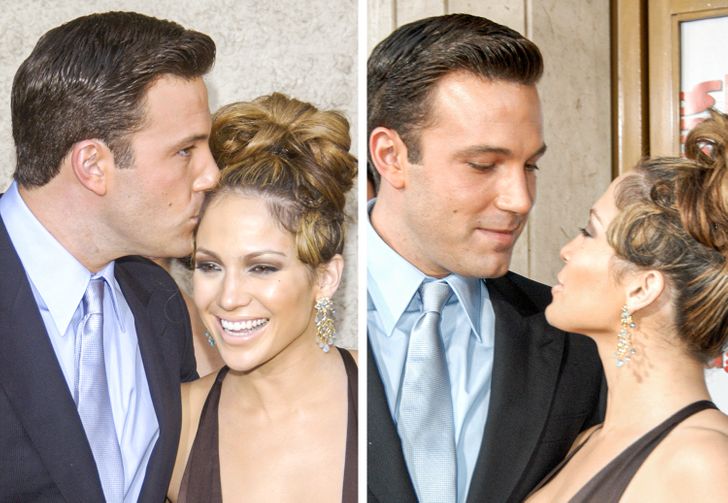 Ben and Jennifer first began to date back in July 2002 where they got engaged by the end of the year. However, they cancelled the engagement and were separated by January 2004. About 2 decades later, the two spent several days in Montana together. "Bennifer" becoming a thing again is still in question.
#2 Justin Timberlake and Jessica Biel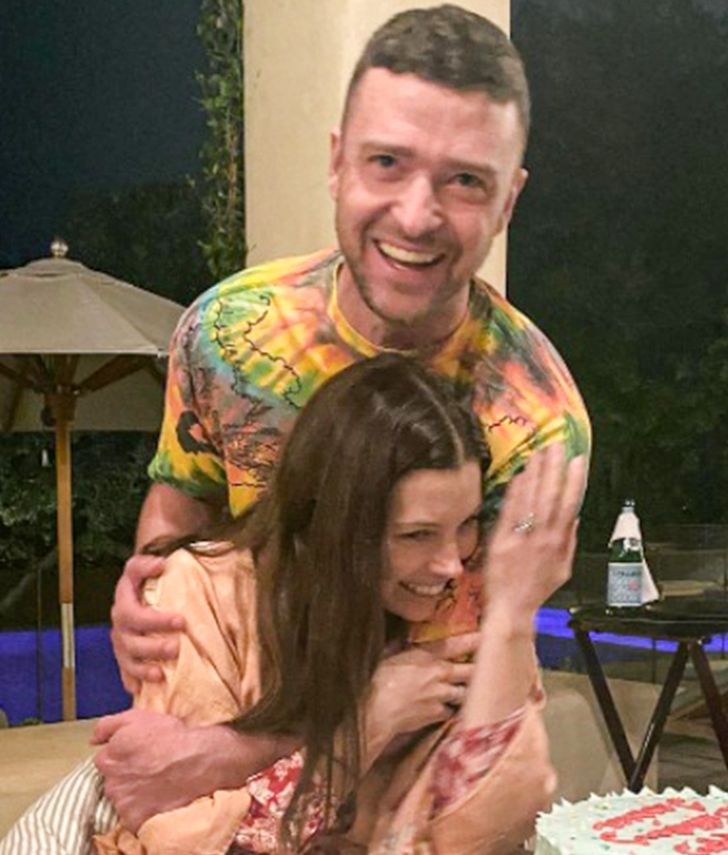 Justin and Jessica first started dating in 2007 when their love story first began. They broke up in March 2011, however they maintained friendship. In an interview Justin disclosed how much Jessica meant to him: "She is the single-handedly most significant person in my life. In my 30 years, she is the most special person."
A couple of months following their breakup, the 2 got back together and married in 2012. From that day onwards Justin and Jessica are happily married with 2 children.
#3 Justin Bieber and Hailey Baldwin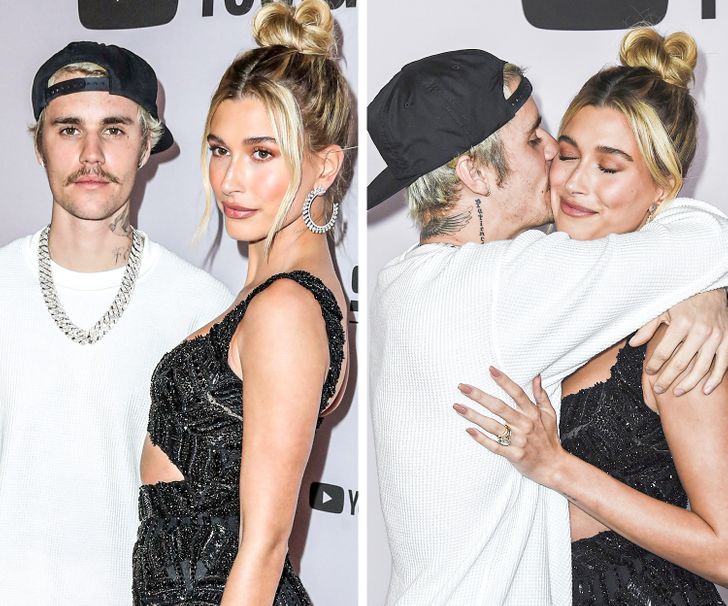 Long before they started dating, Justin and Hailey were already friends. They stayed together as a couple from December 2015 to January 2016 to eventually stop their relationship. Again in 2018 both of them found themselves, made their peace, and are now happily married.
#4 Gigi Hadid and Zayn Malik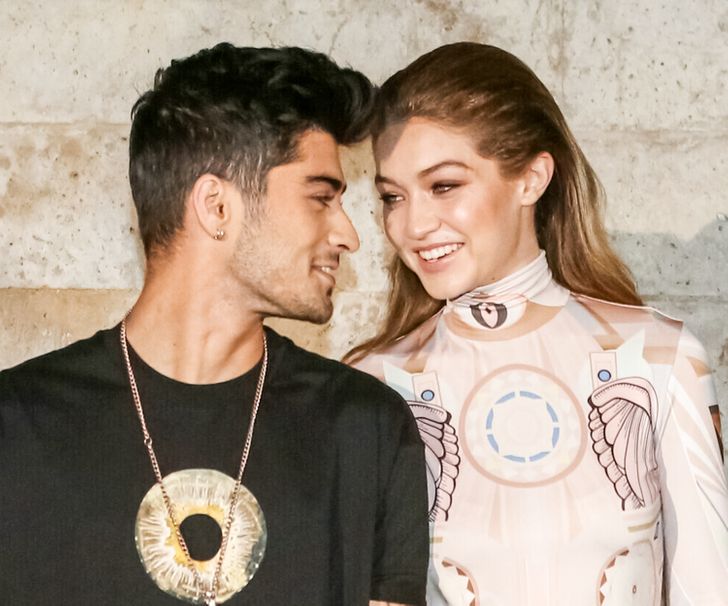 Since 2015 both Gigi and Zayn have been involved in an off-and-on relationship. They went in different ways several times. However, they still showed respect towards each other. Regardless of everything, the 2 stayed together and brought their first baby into the world in 2020. 
#5 Rose Leslie and Kit Harrington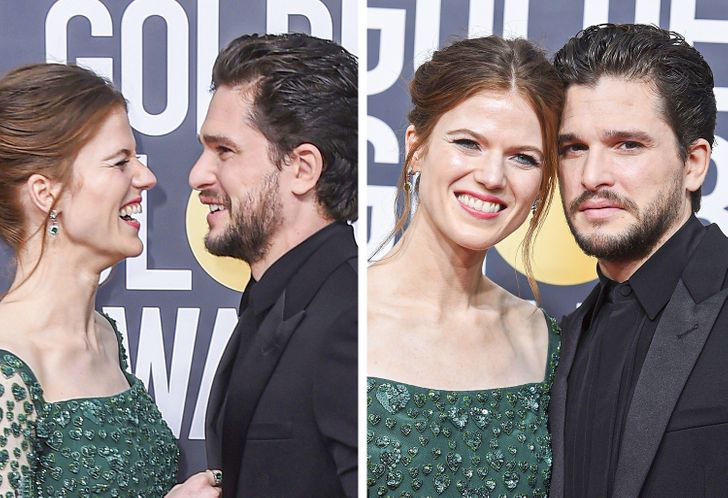 Rose and Kit are now a happily married couple. They are also parents to a baby boy. However, their relationship has had it's ups and downs. They first started to date back in 2012, but they broke up after a few months. They stayed apart for 2 years. However, in 2014 they gave another chance to their love and have been together since then.
#6 Pink and Carey Hart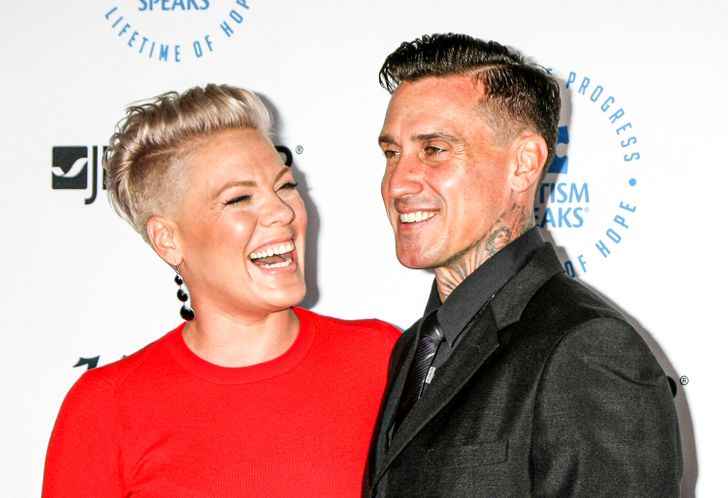 Pink and Carey's story goes a long way — with 2 decades and 2 reconciliations that happened along the way. They started dating and got together in 2001 and ended up breaking up 2 years later. However, in 2005 they got back together and Pink proposed to Hart.
For 2 years they were married before getting divorced, but this was not a deadend to their love. Back in time, Pink revealed that they were still in love with each other. Pink also hoped one day their relationship would involve beach babies and sunshine, but not for the moment. Pink might have been right because they are now happily married and have two children.
#7 Courtney Cox and Johnny Mcdaid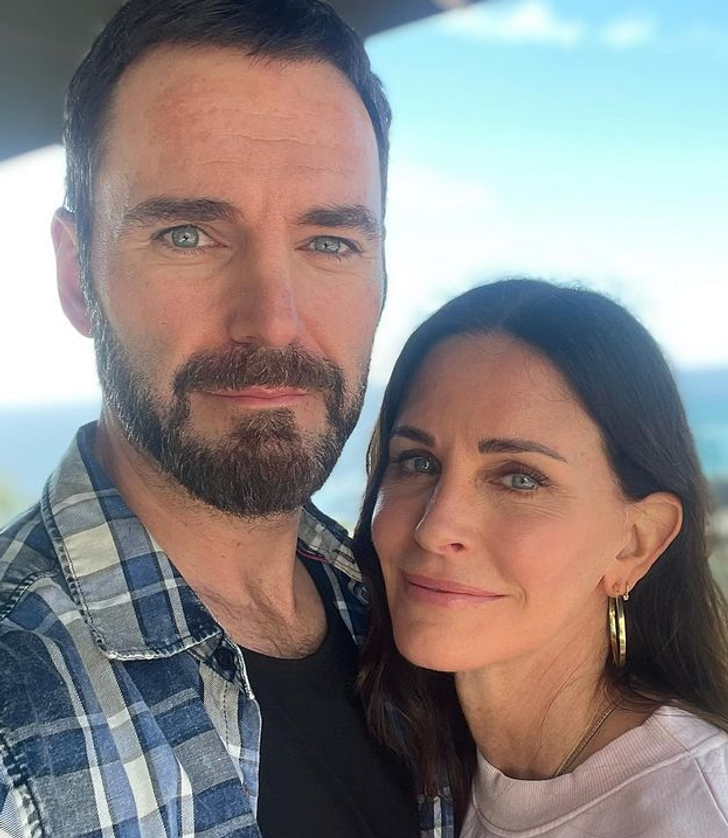 Their mutual friend, Ed Sheeran set them up back in 2013. Straight away they started to date and ended up engaging in 2014. Soon after a year, the pair broke up and stayed separated for a year. They relighted their love and have been happy upto now. In an interview, Courtney disclosed that breaking and staying apart has made their relationship even stronger. 
#8 Hilary Duff and Matthew Koma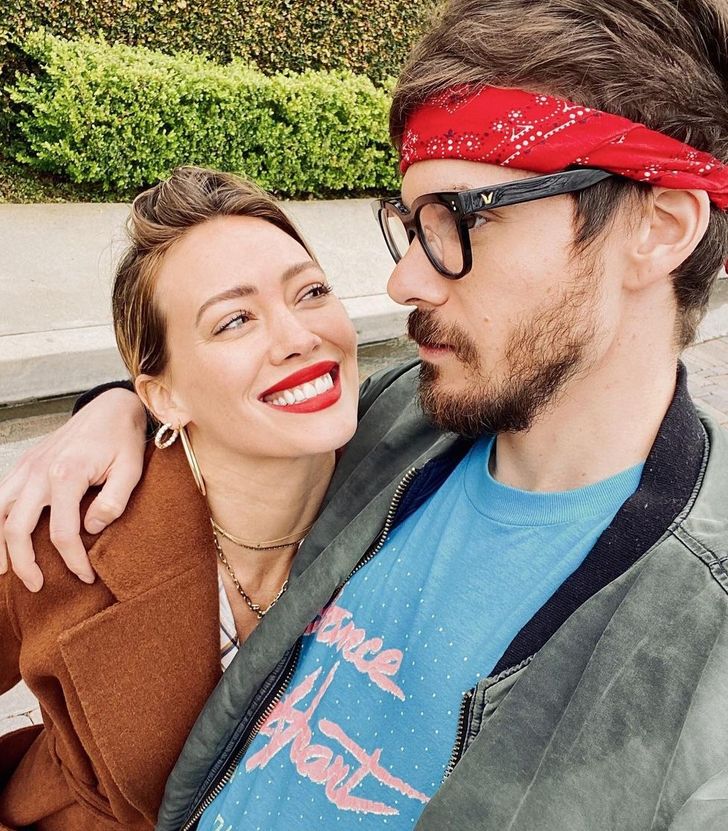 Duff and Koma made their first debut in 2017. However, following some months of dating, they split up. After being several months apart, they eventually got back together to get married in 2019. Altogether they have 2 children. The couple is so much happy together, where in an instagram post, Duff wrote for Koma: "My best friend, lover, and papa bear that can not be rivaled… it's always been you." 
Have you ever given a second chance to anyone you loved in your life?