A beard on a man's face can change and bring his face to a completely different look. According to a study, it was said that men with beards are higher in social status and also older than clean shaved men. Some researchers say that men having full beards are recognized as greater fathers who can provide and protect the family. 
At Viral9, we tried a beard on 12 different celebrities that chose to stay clean shaven. We went on to show how these appearances will change with a beard. 
#1 Channing Tatum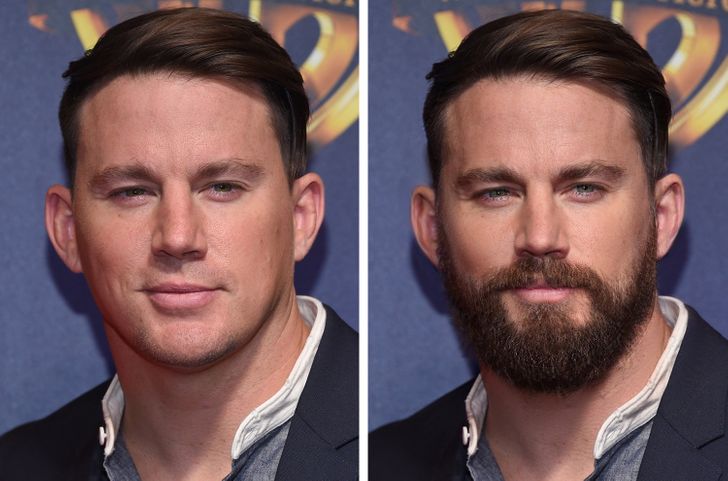 #2 Tom Holland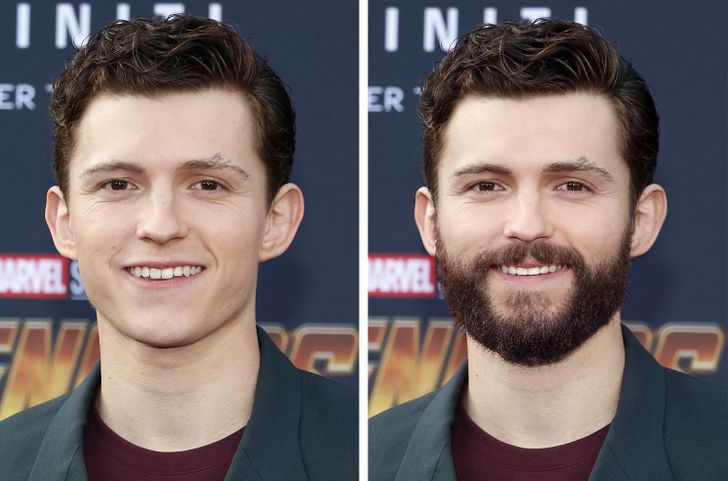 #3 Timothée Chalamet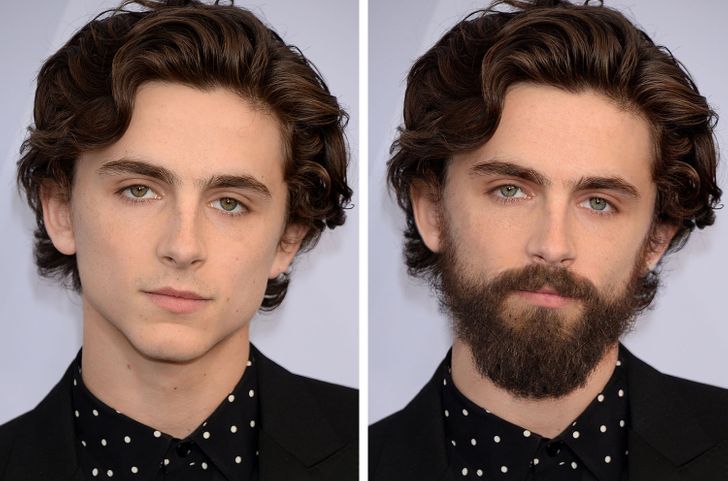 #4 Vin Diesel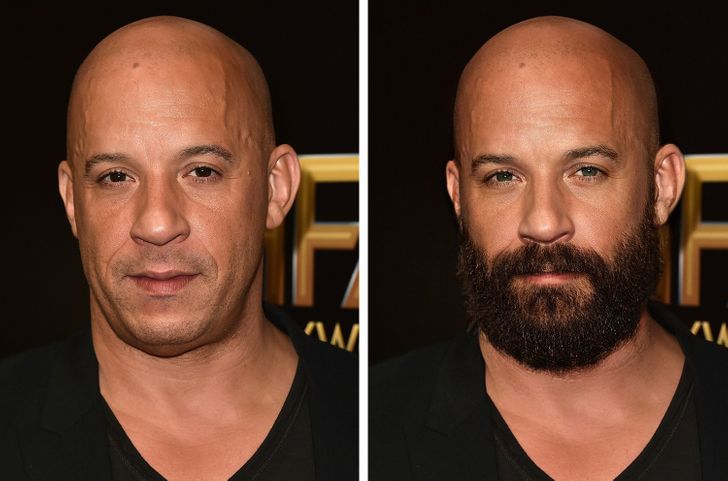 #5 Justin Bieber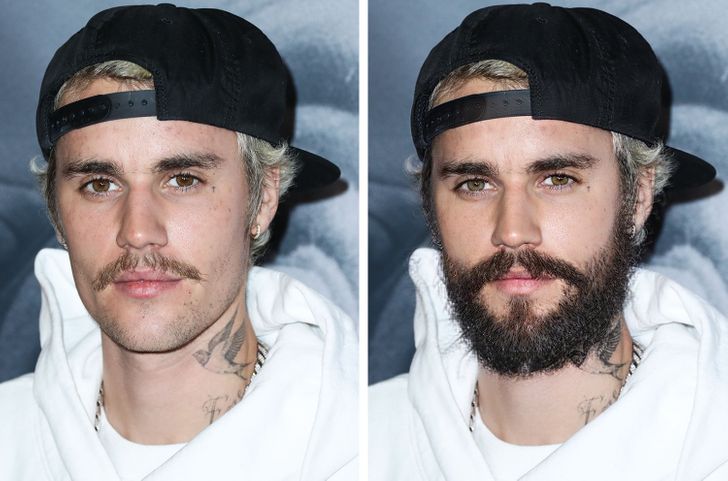 #6 Harry Styles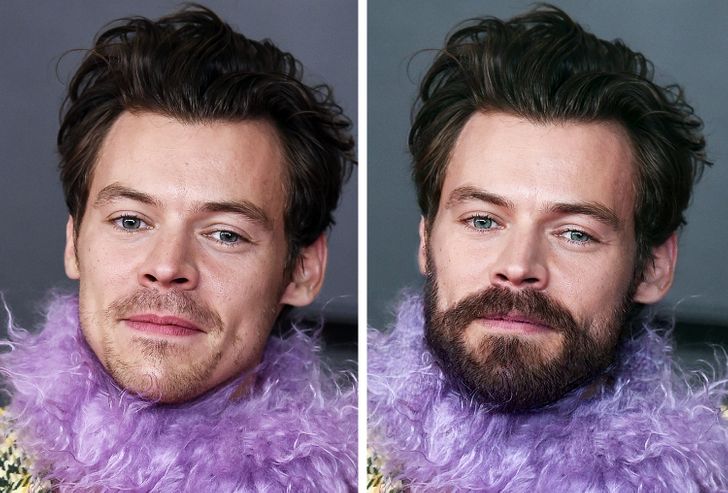 #7 Matt Damon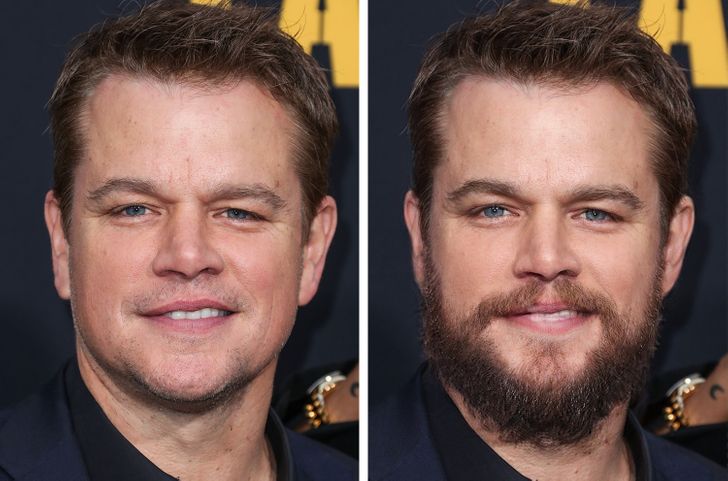 #8 Eddie Redmayne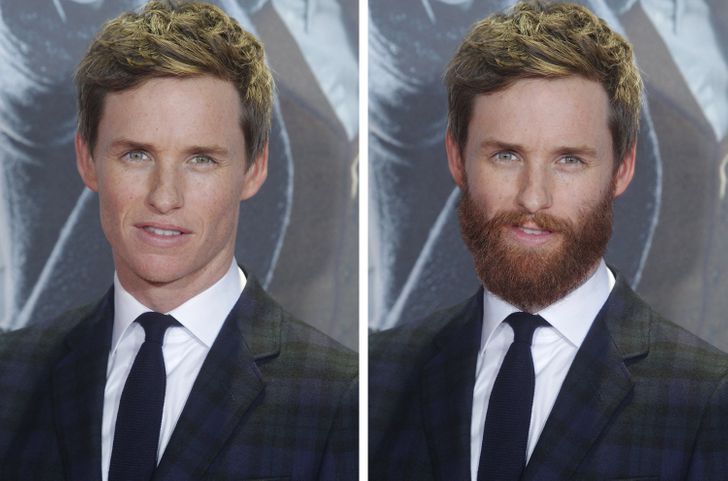 #9 Nick Jonas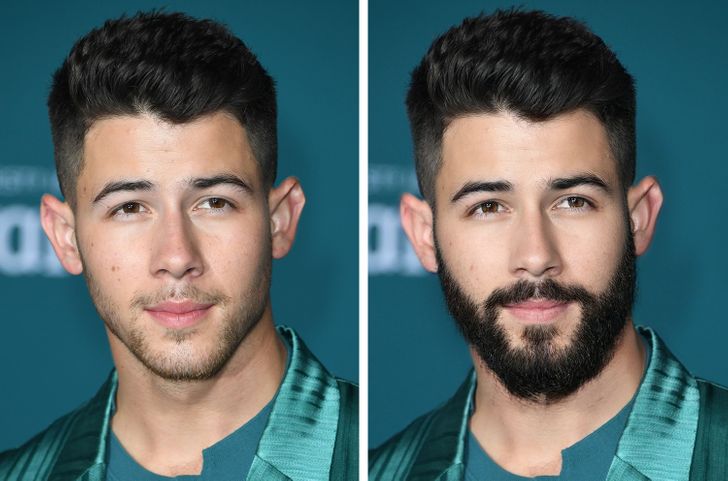 #10 Jason Statham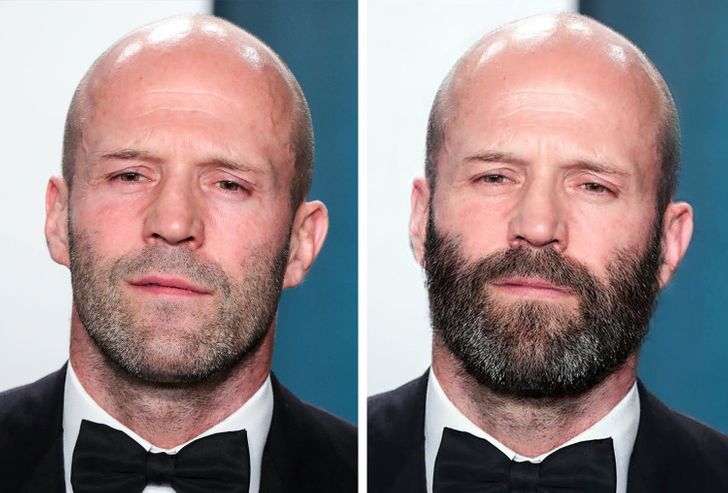 #11 Joseph Gordon-Levitt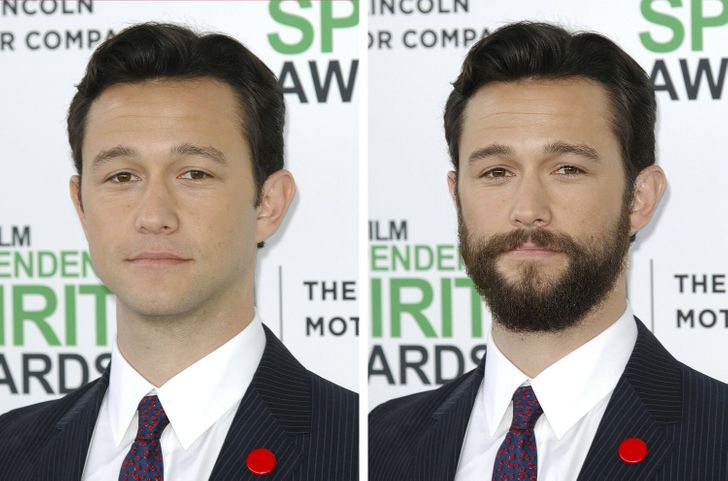 #12 Rami Malek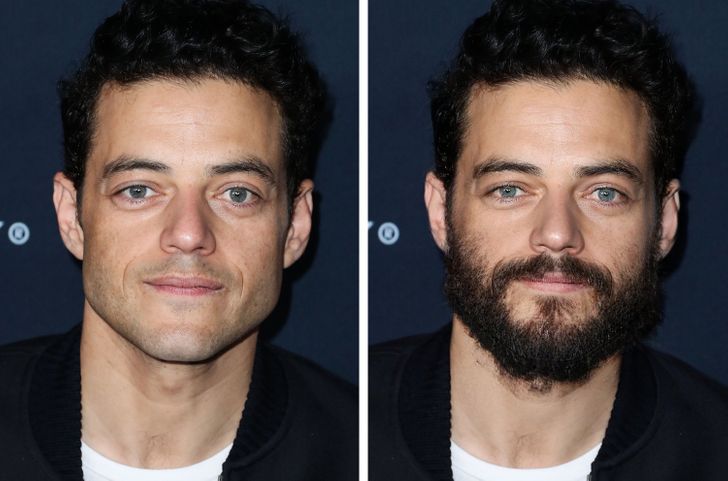 Do you want to see celebrities clean shaven or with their grown beards? Have you come across instances when a beard has made a man more attractive?