Loving ones, such as fathers, can greatly influence their kid's happiness. It's so cheerful playing with dad, laughing loudly that mom will shout from another room "Be careful, don't break anything!" It's so amazing that such a carefree thing can literally make kids intelligent and the list doesn't end here.
Let's see how beneficial and indispensable a father's love is.
#1 Children of caring fathers have higher IQ.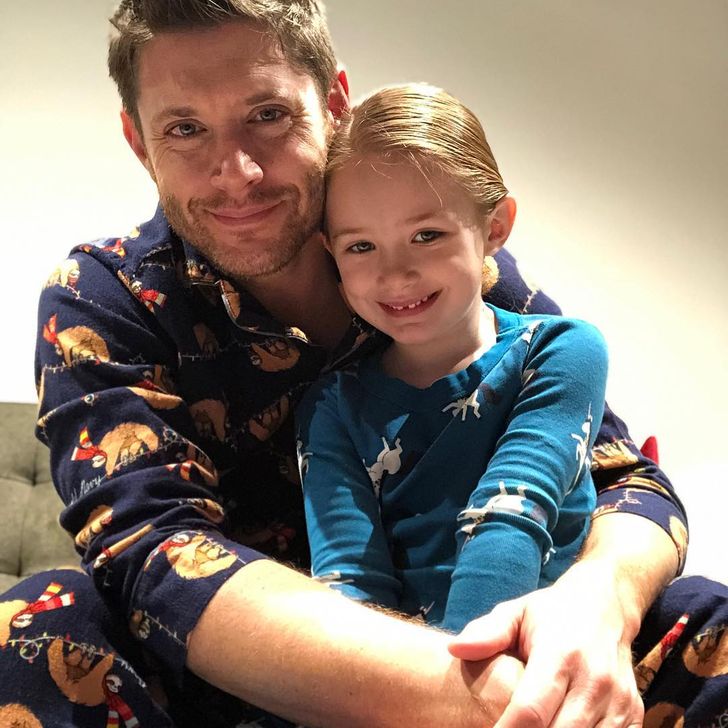 As per a study done by Erin Pougnet of Concordia University, fathers make a significant influence on children's cognitive and behavioral functioning. Both boys and girls exhibit increased IQ performance and lesser internalized problems. To add up, girls with caring fathers showed fewer behavioural and emotional disorders when they were younger.
#2 Their daughters are smarter and more assertive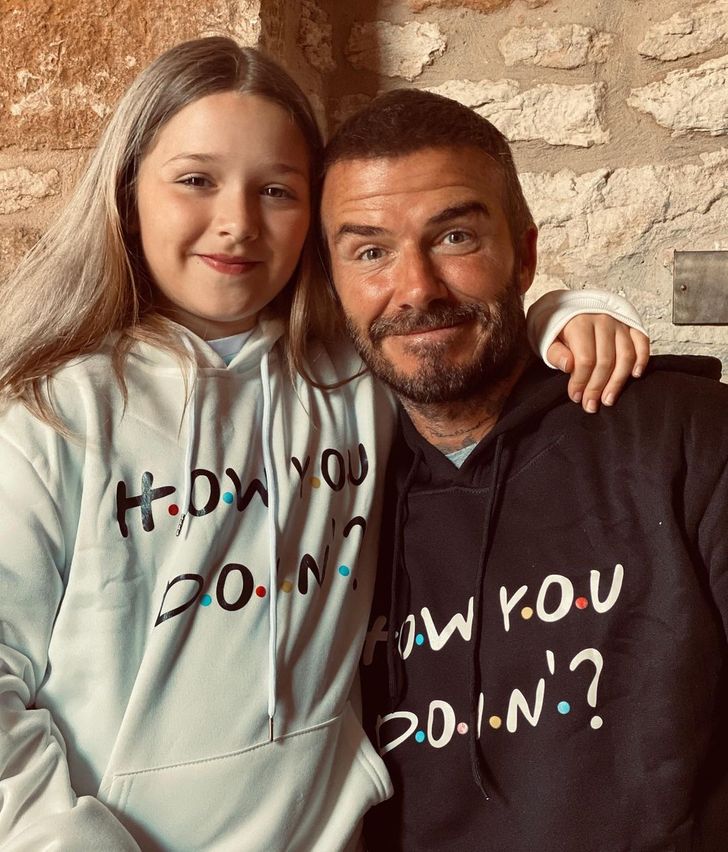 Fathers do play a crucial role in helping a girl succeed in her academics. Caring fathers support girls to get jobs with a good salary. Fathers can even help their daughters get a promotion in their jobs. A study says, daughters of caring and encouraging fathers get jobs that are mostly occupied by men. Furthermore, many female athletes give credit to their fathers for helping them in their journey and expanding their stamina.
#3 Boys stay away from gangs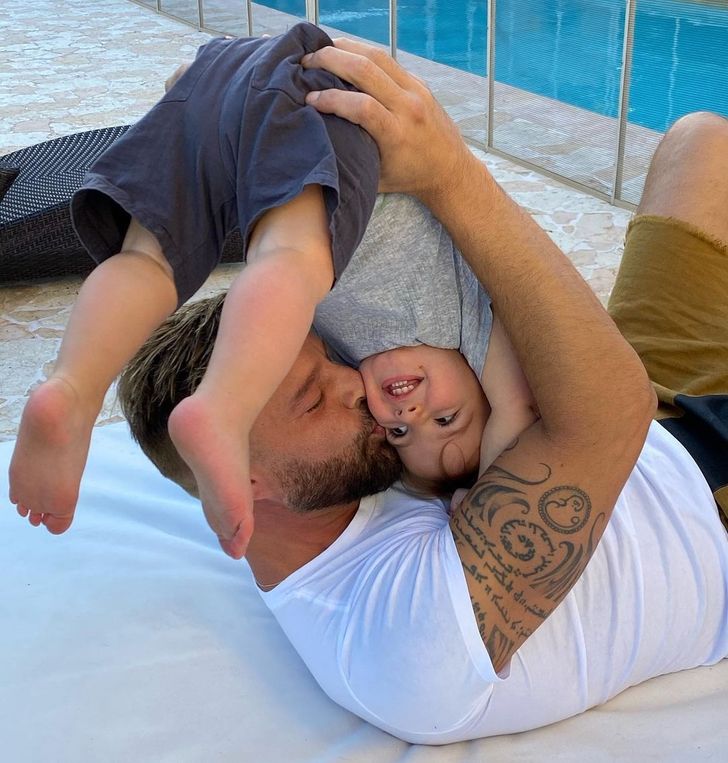 Fathers have a significant impact on a child's identity development and social relationships. Children who grew without a father are most likely to become criminals by the time they become 30. There is also evidence that most gang members did not have a father in their families.
#4 Their children are less likely to develop addictions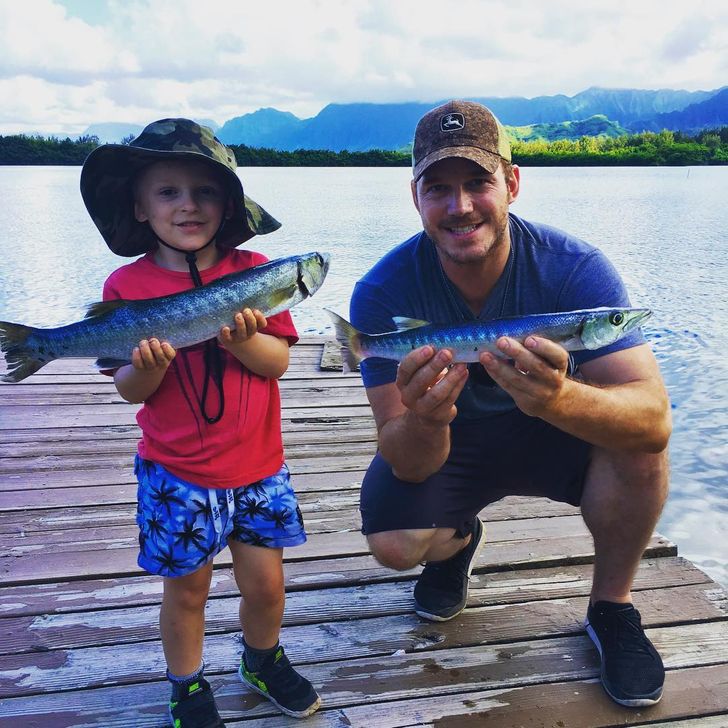 Although most child care is done by mothers than fathers, children without fathers have a higher chance of growing addictions towards substances. Boys are more likely to develop advanced states of inebriation. It has been evaluated that majority of patients suffering from drug abuse originate from fatherless families.
#5 They have higher emotional intelligence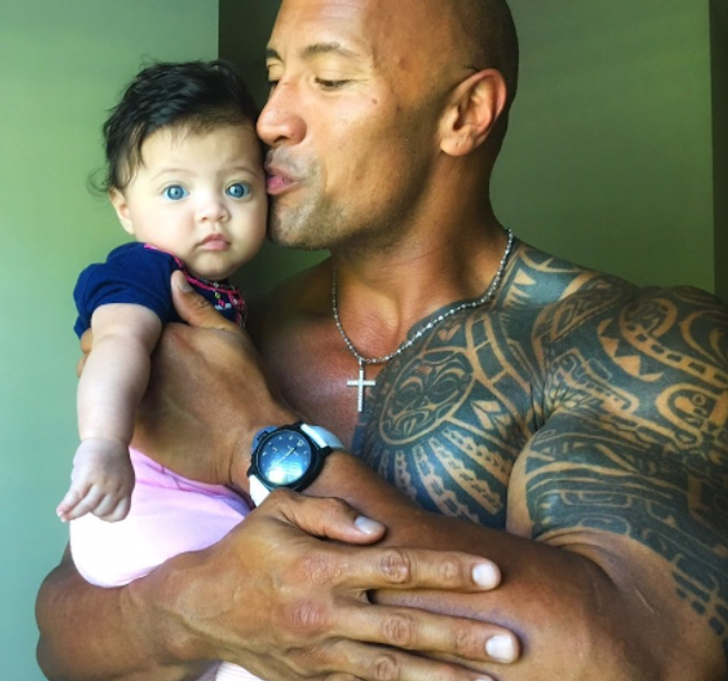 That intense physical play between a father and child can actually be beneficial. It can considerably boost a kid's confidence, according to Drs. Anthony T. DeBenedet and Lawrence J. Cohen. Lots of laughter, shrieks and squeals also brings up the child's emotional intelligence. Having a fun time with their dads, children learn to empathize and control their emotions better. 
#6 Their kids have higher self-esteem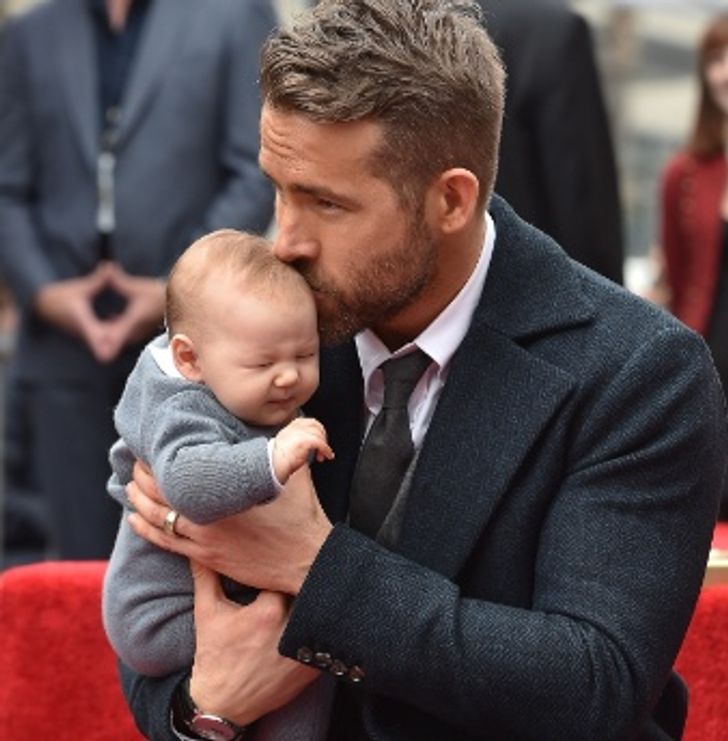 Fathers who are confident that give direct care to their kids develop the overall well-being of children. Those kids who have a passionate relationship with their fathers normally become confident adults. In such situations the father plays the role of a friend who points his children in the right direction and is there whenever needed. 
Do you think dads are equally important as moms? How affectionate is your dad?