Everyone has ancestors from more than 40 generations. Well, that means a collection of stories and achievements by a trillion people. They were unbelievably impressive and made us admire them. 
I sure can prove my words. 17 photos from the past will aid me in doing it. You can enjoy the amazing photos alongside me. 
#1 "My great-grandmother graduated in 1900 with a degree in physics."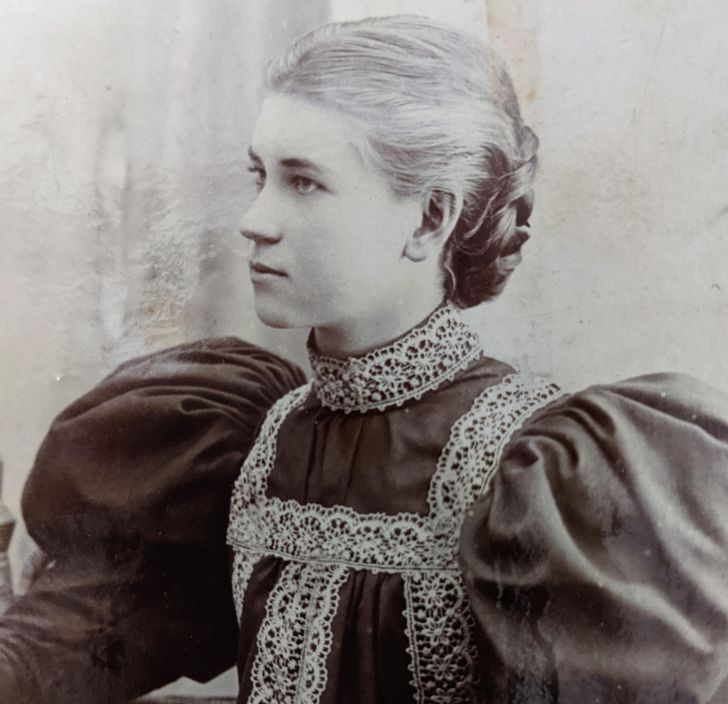 So amazing! Just 15 years before Einstein's general relativity theory she could graduate. 
#2 "My grandparents in the '70s, the first Hispanic firefighter and policewoman in Fort Worth, TX."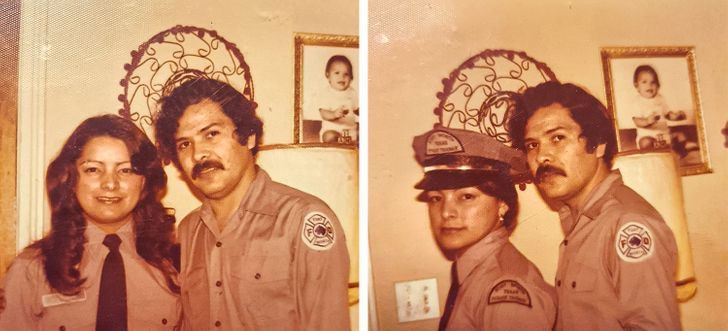 #3 "My grandmother in the local newspaper (1983)"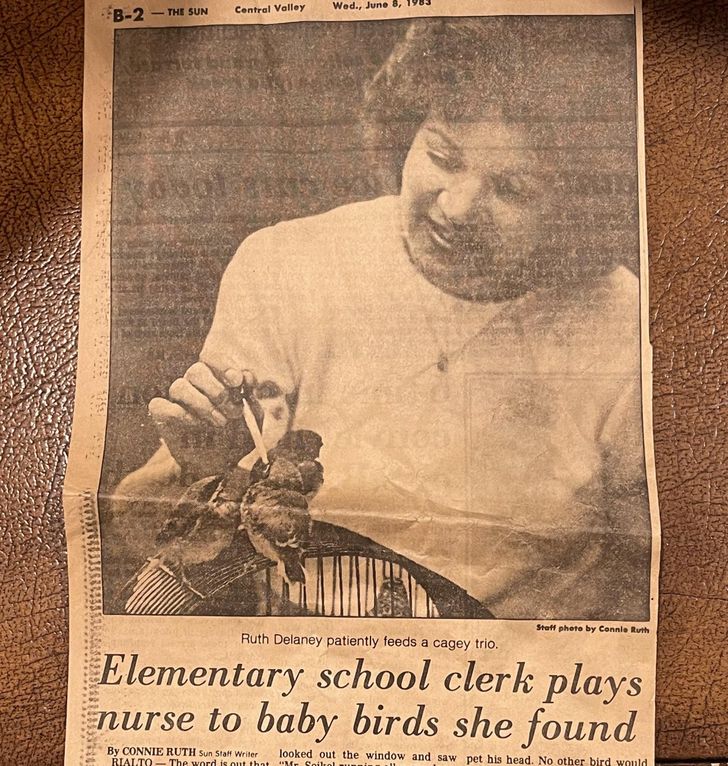 #4 "My grandpa Ron was a signalman in WWII for the Australian Navy in 1943 at age 18. He is now 96 and participated in his local Anzac Parade in NSW last month."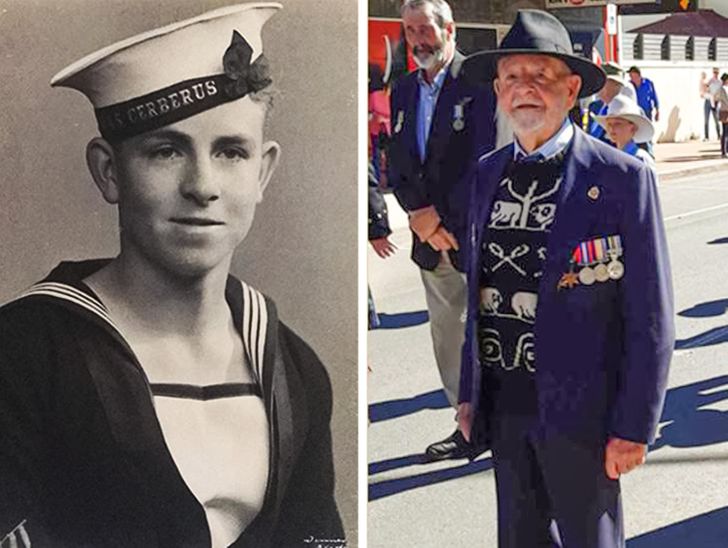 #5 "Around 1925. Here's my dad and grandmother looking like a scene from an old movie."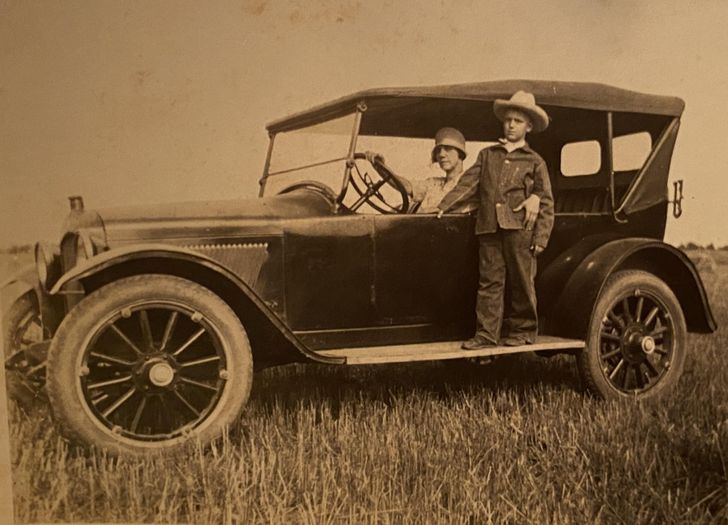 #6 "I doubt I will ever be as cool as my uncle in 1990."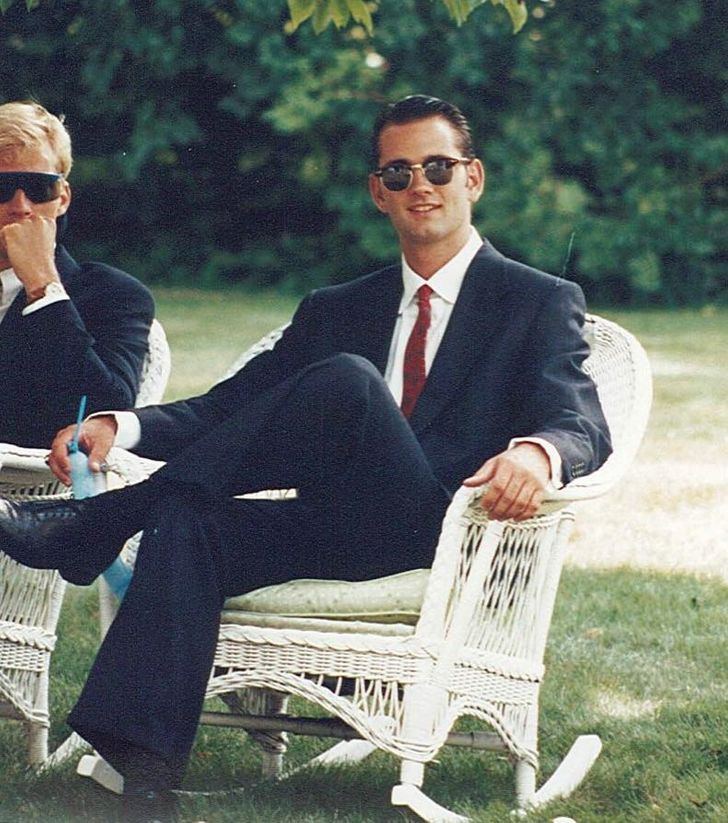 #7 "My Dad and 2 of his brothers before a race. Taken in People's Park, Dún Laoghaire, Ireland in the '80s."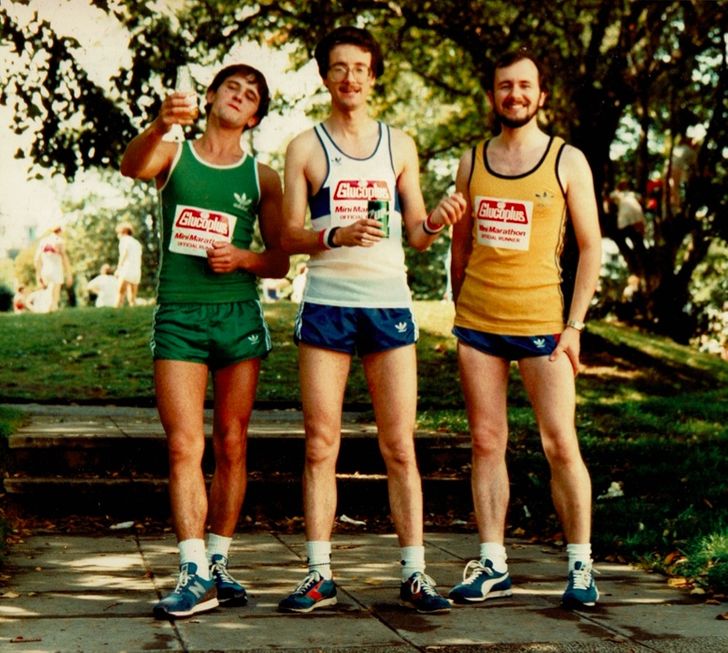 #8 "My wife's grandmother performed with the Ziegfeld Follies in 1928-1929."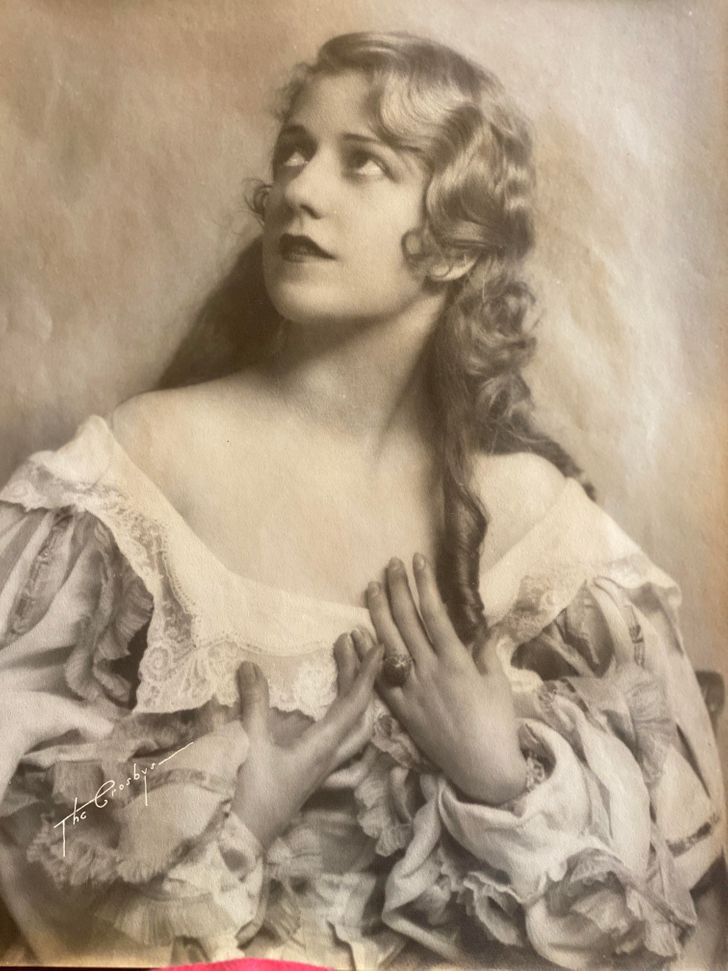 #9 "My grandma, Gaza, 1960s. She was a well-known radio host and used to receive marriage proposals in the mail."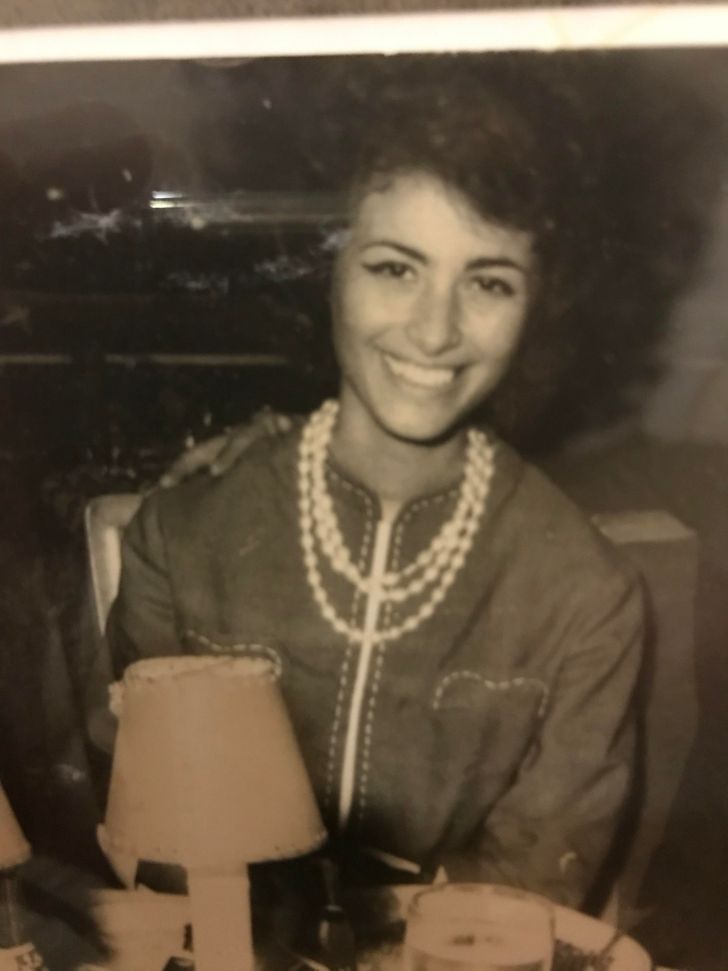 #10 "My great grandfather on board his Canadian Navy ship in the North Atlantic during WW2."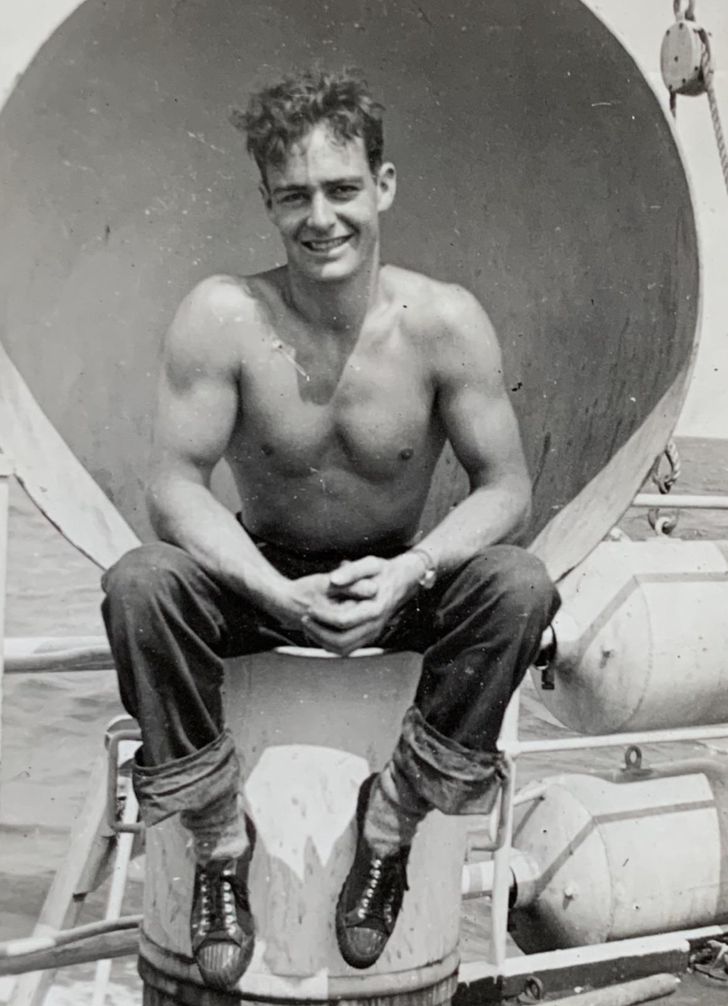 #11 "My mom in 1992, age 26, backpacking through the Swiss alps. Probably singing, 'The hills are alive with the sound of music…'"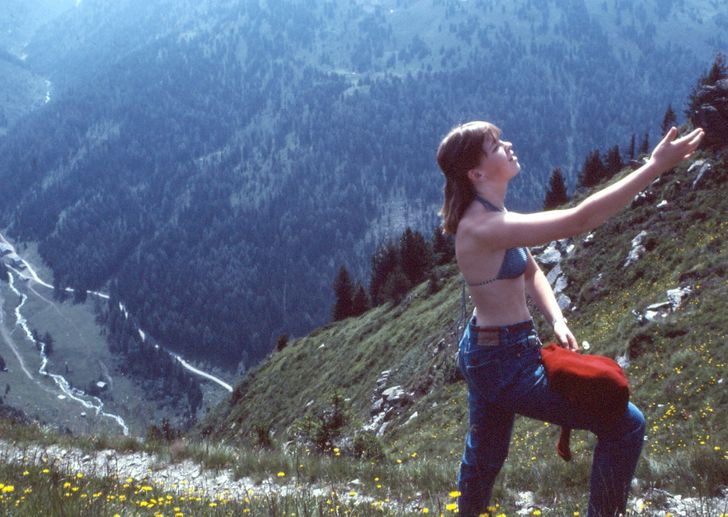 #12 "My aunt as the lead singer of her band in the '90s"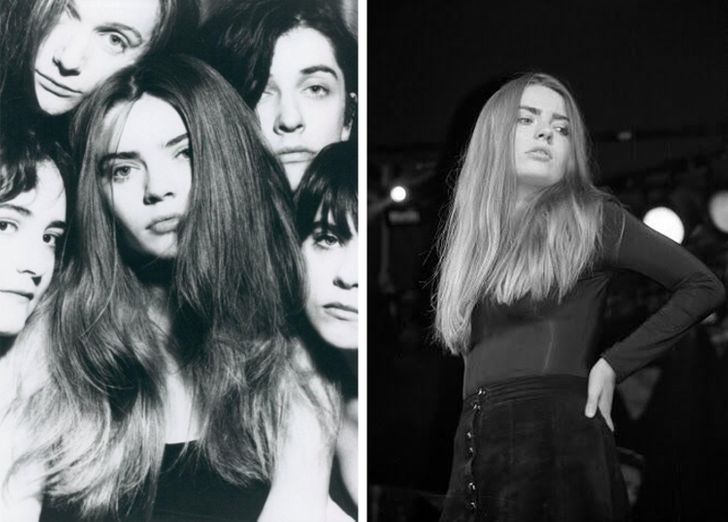 #13 "My grandfather in the early 1950s after surviving Auschwitz, getting married to a Red Cross nurse, emigrating to the US, and having his first of four children."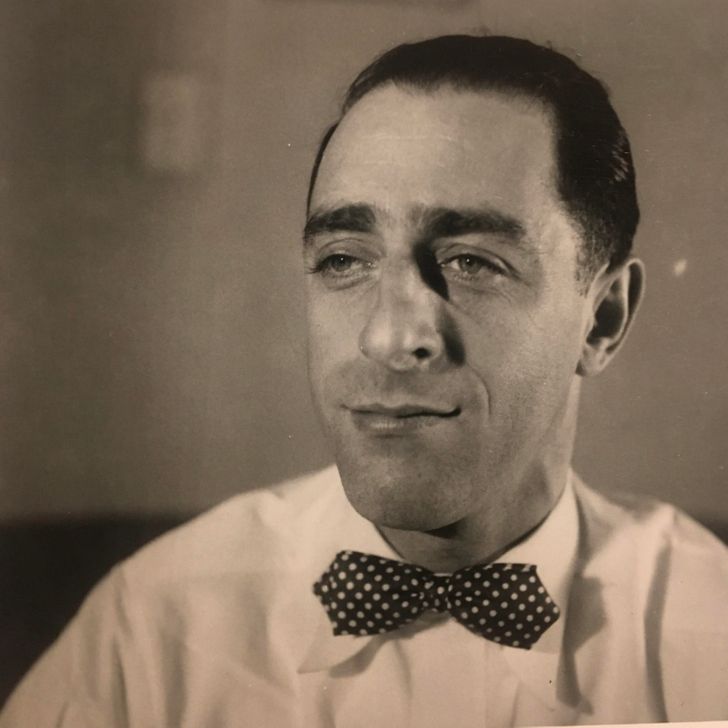 #14 "My mom on vacation in Amsterdam after she broke off her engagement in 1971"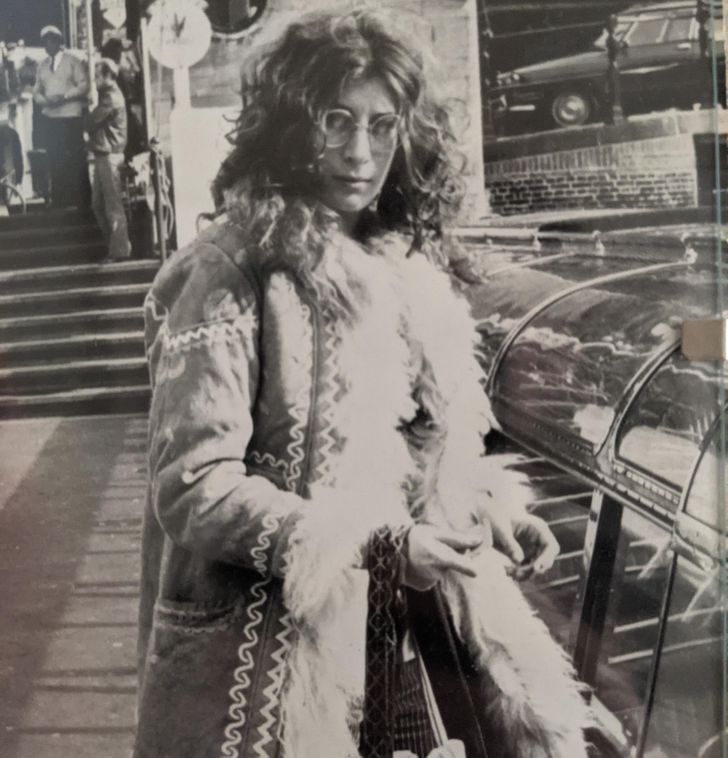 #15 "My Pops finally beating Super Mario Bros. on Christmas night, 1988"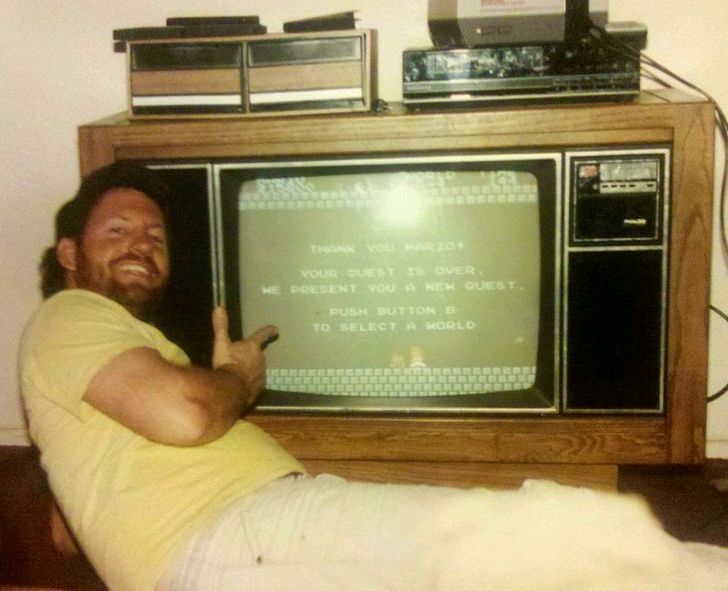 #16 "1950s — My grandma loved to sing. You can spot my grandpa fawning over her!"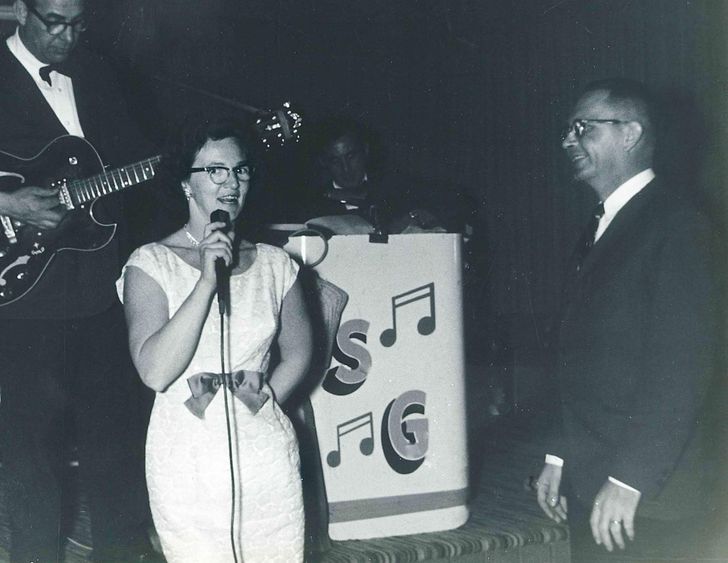 #17 "I found this old DIA of my dad drifting down the Yukon River on a self-built raft in 1982. Now I am jealous…"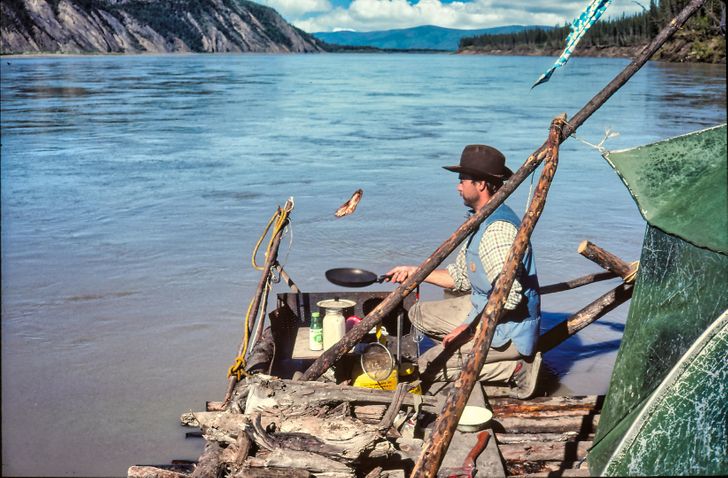 Do you have any retro photos of your family members? If so, what's your favorite photo from back in time?