Women dream about hunky men and mostly think dating a guy of charm is the key to a healthy relationship. However, the reality is very much different. According to studies for a woman to be truly content, her partner must not be one of better looks.
At Viral9 we agree that going for good looks might not be the best idea when choosing a man. Here are reasons as to why less appealing guys make the best life partners.
The woman will feel more comfortable in her own skin.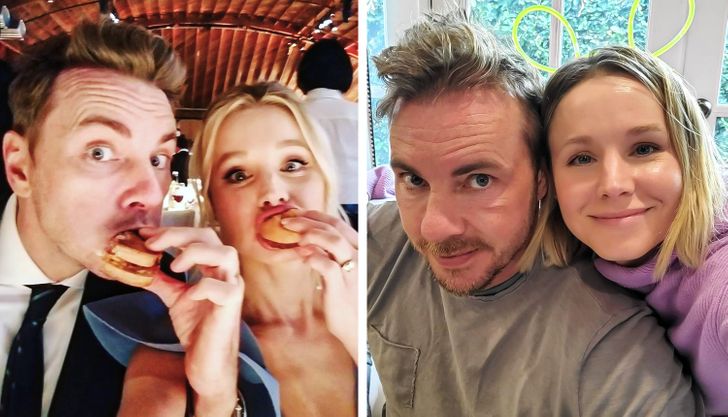 According to a study a woman with an attractive better half have a high motivation to diet.
This doesn't mean dieting is bad. Dieting should not be the reason that her partner is better looking than her. If a woman wants to change her appearance or lose weight it should not be to keep up with anyone. This usually means she is not feeling good about herself that could even lead to depression.
They'll put extra effort into impressing their significant other.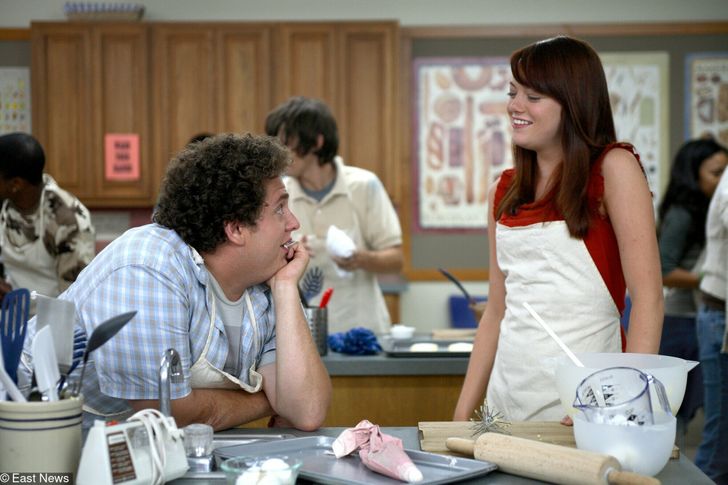 Less attractive men would try more to impress their partners. Knowing that they aren't much blessed with looks, they try buying gifts and taking her to a romantic getaway more often. They also try to help her with household chores.
By regularly spicing things up and keeping the relationship very active, the woman feel more appreciated and their relationship will grow stronger with time.
They are less likely to cheat.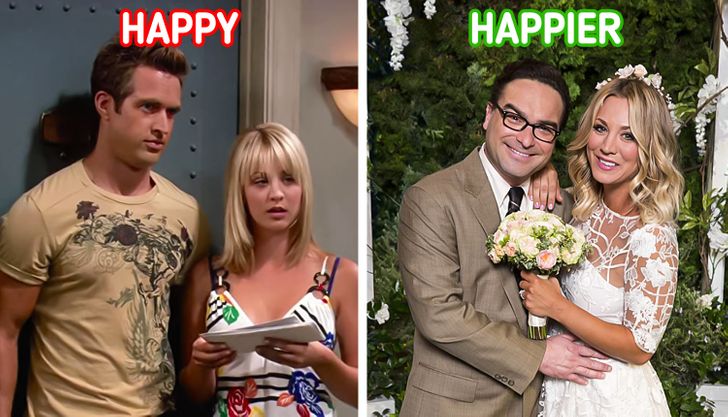 At first they won't grab much attention. This suggests they'll get less demand than attractive men. With little options, the chances of guys going astray they will have a higher chance of being faithful. 
All eyes will be on the woman.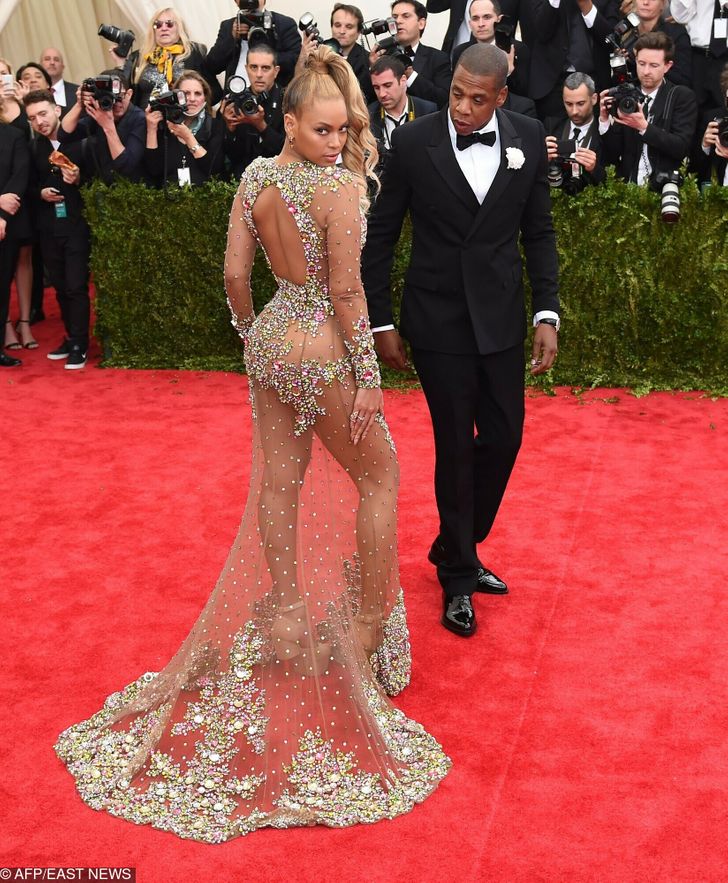 Acquiring arm candy can be disastrous sometimes. Going out with their partners knowing that they look better than them would cause a woman to feel inferior and insecure. This would cause tensions to rise in the relationship and even create reasons to argue or fight.
However, with a less attractive man alongside her, would make her feel more confident. More confident as in her desirability and looks.
They are fully invested in the relationship.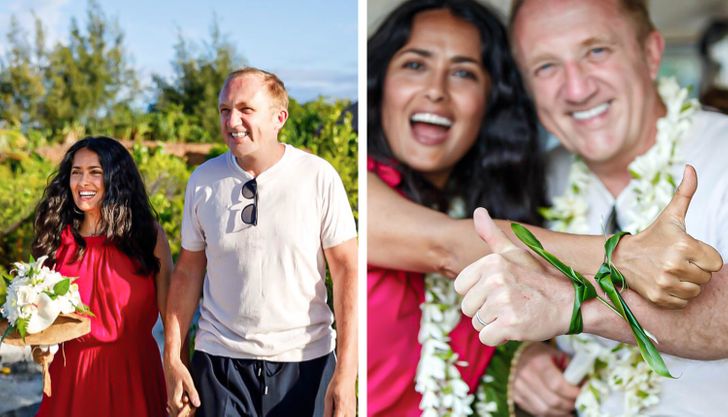 Giving less time to focus on their looks gives men more time to focus on their partners. They will provide more affection, attention, and emotional support to their partners than a more appealing man would. They would even make her the center of their universe.
Research shows physically attractive men show less satisfaction towards their relationship and are less supportive of their wives. Although you can date the biggest heartthrob in the world, if he doesn't please you, is not a good listener and won't make you his first priority, the chance of the relationship going south is high.
It's easier to live with them.
Let's be honest, being the "better-looking one" since childhood gives someone a sense of entitlement. Most of the time handsome people are used to getting what they want in life. This makes them difficult to deal with.
However, less attractive men are easygoing which makes dating them more pleasant. They know that it's not possible to get what they want and that life is about compromise. So in many instances  compromise. So most of the time, the saying ''it's my way or the highway'' is not for them.
They are funny, charming, and romantic.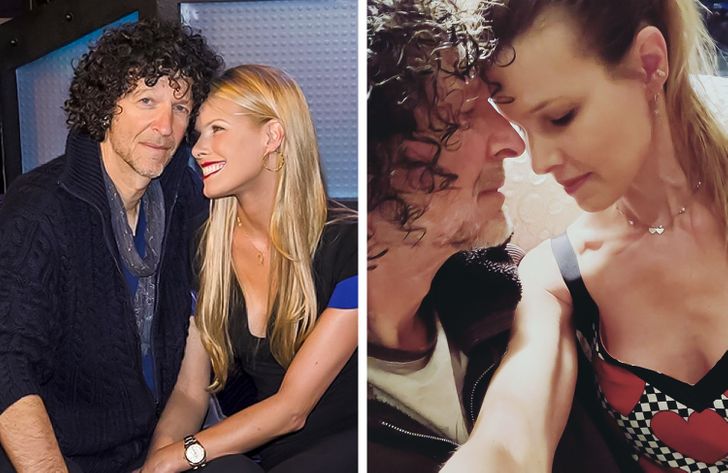 Since most often they don't rely on their looks to attract potential partners, less handsome men develop positive personality traits. This aids them in winning the heart of their opposite sex. And the saying goes "looks fade, but character remains." Therefore having a man of quality as your partner is a blessing to be grateful for.
Do you agree that having an easy-on-the-eyes partner can lead to a not-so-easy relationship?